Subscribers Listing Customisation $99
We all know that visual effectiveness is a strong draw card when customers are choosing between similar services. We can customise your listing from top to toe and make it stand out.
Here are some examples of how we will customise your listing for you:
Customised Banner
This is sure to wow your customers when they arrive on your listing page. It gives your oganisation a wonderful introduction and will undoubtedly encourage them to read all about your organisation:
Add a logo or hero shot
A logo will make your listing stand out from the rest. It gives your organisation integrity and will again entice the user to click on your listing and investigate further.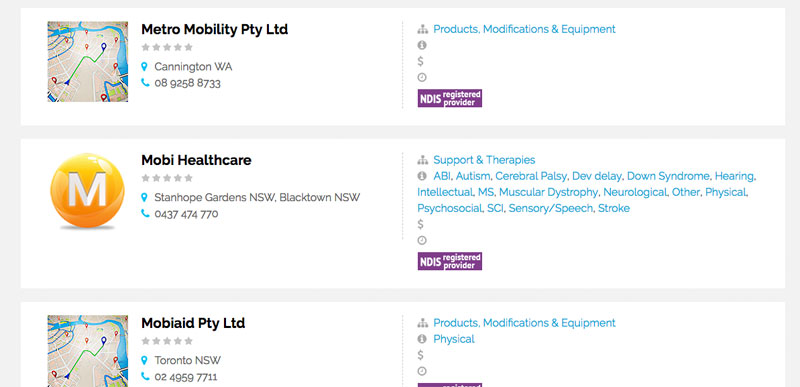 Format your text information (your services)
We will proof read your services copy and format it for optimum ease of reading and visual appeal.
Upload Photos
As a subscriber you can upload photos to your listing. This is just what prospective customers need to help them choose your services.
Add Videos
We can add videos to your listing as well, which will help convey your message, services, or even a tour of your organisation.