Is a Mobile Provider
Works with Children
What we do
At United Disability Support Services, it's our aim to support you in the choices you make to live your life to the fullest and make the most of your everyday. Whether you'd like to learn new skills or get more involved in your community, we're here to help you achieve your goals.
From personal 1-on-1 care and domestic assistance through to getting out and about and helping with temporary respite care, we'll give you choice and flexibility to have your services delivered how you want them, when you want them. Quite simply, our approach is centred around you. We work with you to come up with a customised plan, helping to stretch your NDIS funding further and get you just the right kind of quality support that you need.
Free consultation
We have a supportive team to help you on your journey. Meet with us to understand your options better – we'll come to you for free and with no obligation on your part.
United Disability Support Services is a disability services provider of NDIS specific services which include:
Providing therapeutic supports;
Interpretation and translation;
Assisting clients with travel and transportation;
Assisting clients with their personal care needs, including clients with high care needs;
Assisting clients with their household tasks;
Community Nursing Care;
Plan Management;
Support Coordination;
Assisting clients with managing life stages and transition between life stages;
Behaviour support;
Assisting clients to develop life skills; and
Assisting clients to participate in their community.
Our Mission, Vision and Values
United Disability Support Services' Vision is to be a leading provider of disability services to its local community and to provide superior services and care to our clients.
All of United Disability Support Services' operations and activities are built upon the values of:
Enhancing Quality of Life | Transparency | Honesty | Commitment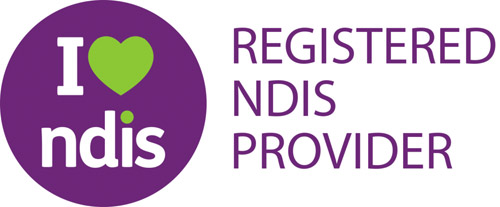 Disability Area of Interest
Preston, VIC 3072 (Head Office)
High Street
Preston
VIC 3072
Accessible Toilet
Disabled Parking
Free Parking
Toilet
Wheelchair Access
Wheelchair Parking