Details:
Our team are working hard to ensure that participants are supported and able to find services in these unusually challenging times.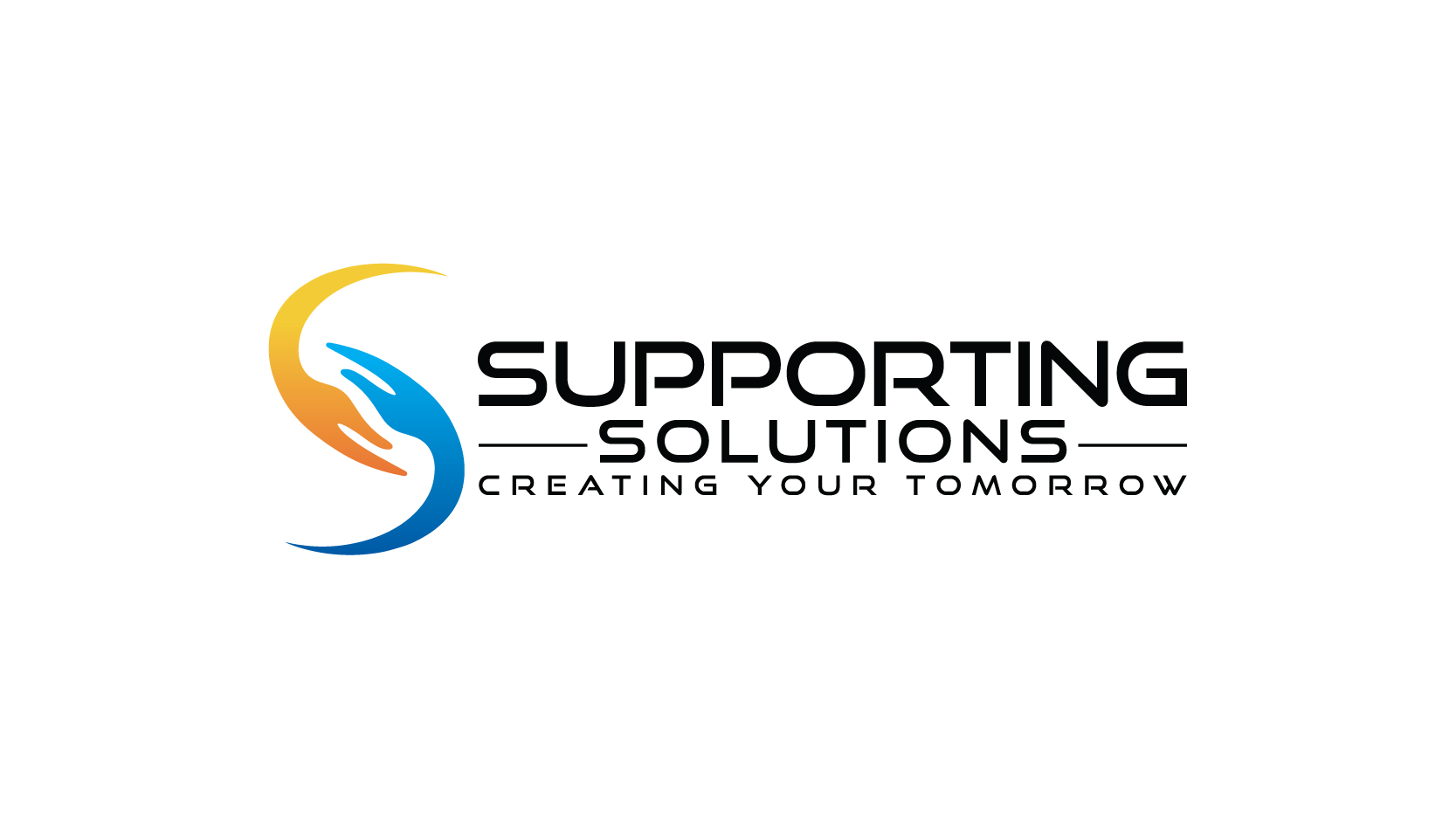 Location
What we do
 We are passionate about giving people the best chance at getting the most from their NDIS Plans.
We offer support coordination from the Sunshine Coast to Brisbane and surrounding areas to the Gold Coast.
Disability Area of Interest
Gumdale 4154, QLD (Head Office)
Campbell Street
Gumdale
QLD 4154
Office Hours: Monday to Friday 8.00am to 5.00pm